Cyceron
"Pokój bez książek
jest jak ciało bez duszy"
Czytaj więcej
Znajdź swoją następną książkę

Click here to change this text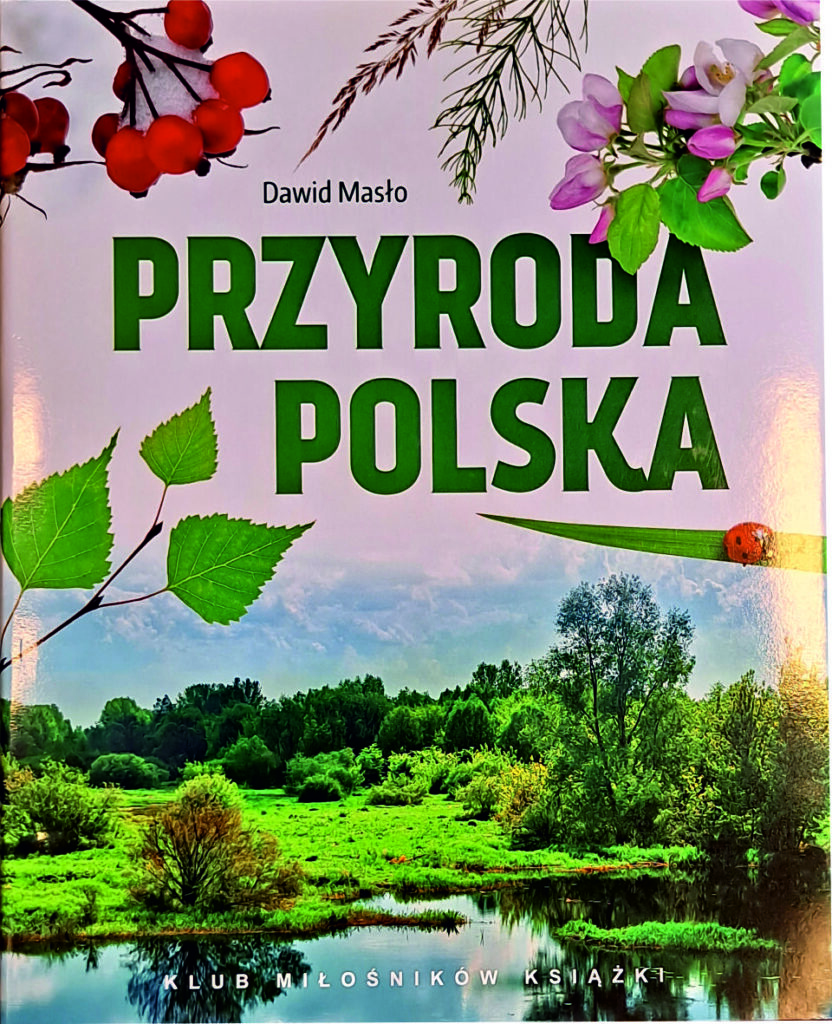 Dawid Masło
Przyroda Polska
Zawartość świeżo wydanego opracowania , jest swego rodzaju zaproszeniem do odkrywania w naszym kraju dzikich zakątków przyrodniczych, w których prym nadal wiedzie natura. Autorem pasjonująco napisanych opowieści o tajemnicach naszej krajowej natury jest absolwent Instytutu Biologii Uniwersytetu Przyrodniczego w Krakowie – doktor Dawid Masło. Jakkolwiek tekst zamieszczony w niniejszym opracowaniu został przygotowany przez aktywnego przedstawiciela środowiska naukowego, to jednak jego eseistyczna forma, w znakomity sposób ułatwia zrozumienie fascynującej ale i skomplikowanej wiedzy o naszej krajowej faunie i florze.