Cyceron
"Pokój bez książek
jest jak ciało bez duszy"
Czytaj więcej
Znajdź swoją następną książkę

Click here to change this text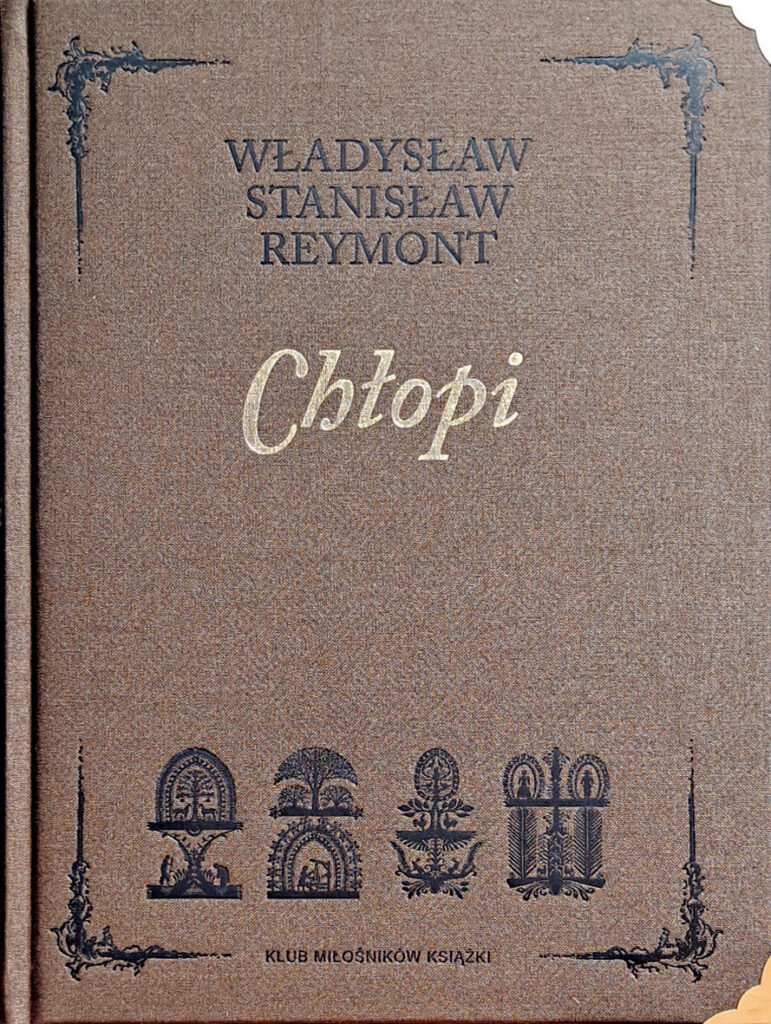 Marek Groszkowski
CHŁOPI
W listopadzie przyszłego roku (dokładnie 13 listopada) minie setna rocznica przyznania Literackiej Nagrody Nobla Władysławowi Reymontowi za monumentalną powieść "Chłopi". Pragnąc uczcić przyszłoroczny jubileusz, wielkiego triumfu Władysława Stanisława Reymonta, Wydawnictwo ARKADIA przygotowało kolekcjonerskie wydanie nagrodzonej powieści, które może okazać się prawdziwym rarytasem dla wielbicieli jego prozy. W swej formie edycyjnej, proponowane wydanie nawiązuje do luksusowej edycji "Chłopów" z roku 1928 Wydawnictwa Gebethner i Wolff. Dzięki zabiegom pracowników redakcji Wydawnictwa ARKADIA, udało się nabyć licencję na wykorzystanie reprodukcji 20 kolorowych akwarel stworzonych przez malarza Apoloniusza Kędzierskiego  ( 1861-1939 ), ucznia naszych mistrzów malarstwa Józefa Brandta i Wojciecha Gersona, które ozdabiały to bibliofilskie wydanie. Na zamieszczonych reprodukcjach, artysta w niezwykle sugestywnej formie zaprezentował przyrodę oraz bohaterów powieści.