Cyceron
"Pokój bez książek
jest jak ciało bez duszy"
Czytaj więcej
Znajdź swoją następną książkę

Click here to change this text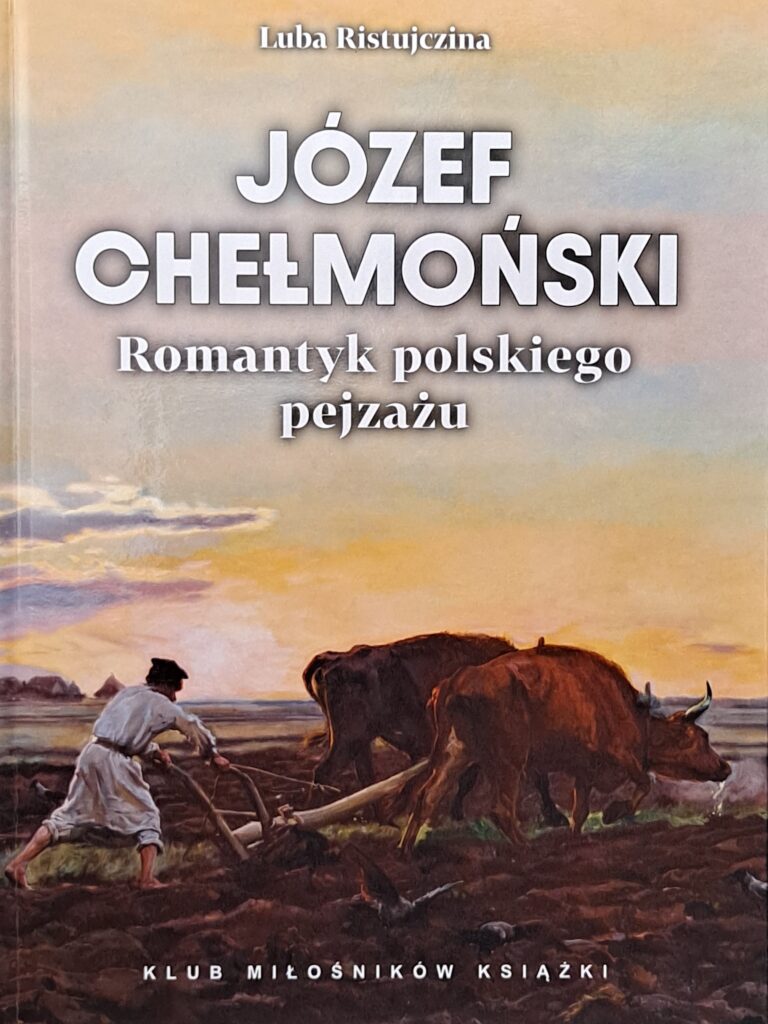 Luba Ristujczina
Józef Chełmoński
Krótko po Nowym Roku 2023, zapraszamy naszych Klientów do zapoznania się z zawartością kolejnej publikacji Wydawnictwa SBM, przybliżającej biografię oraz dorobek twórczy kolejnego z naszych najwybitniejszych malarzy – Józefa Chełmońskiego. W powszechnym odbiorze, jego dorobek twórczy kojarzony jest z mistrzowskim odwzorowywaniem wiejskich scen rodzajowych. Najbardziej znanym dowodem mistrzowskich umiejętności Chełmońskiego z zakresu motywu "chłopskiego" pozostaje do dziś obraz "Babie lato". Drugim light motywem, w twórczości Chełmońskiego są oczywiście konie, pokazane w zaskakujących skrótach , nacierających na widza, pełnych ekspresji, wręcz rozsadzających płótno. Utrzymane w naturalistycznej konwencji dzieła artysty na pierwszy rzut oka wydają się być proste w odbiorze i jednoznaczne w interpretacji. Jednak przy głębszej analizie dzieł okazuje się, że jego twórczość świadczy o bogatej wszechstronności artysty. Jeśli do tego dodamy niezwykle skomplikowane życie prywatne artysty to okaże się, że istotnie jego twórczość zajmuje w polskiej sztuce miejsce szczególne.